AIY believes in giving back to its residents, communities, and workforce. We asked some of our dedicated employees a series of questions about how they make our communities a better place.
---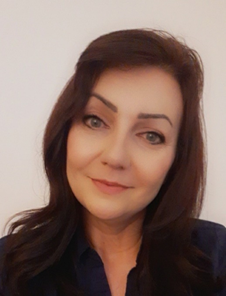 Debbi H.
Property Manager, Tower in the Park
Q: "How would you describe the company culture?"
A: "It's very progressive. We place a lot of value on diversity and inclusion. When you come to AIY, we care about your skills but most importantly, we look for conscientiousness – how you can give back to the resident and contribute in our team environment."
Q: "Tell me about a humbling experience you've had."
A: "An elderly veteran fell in the hallway and couldn't get up. I called EMS for help and sat with him on the floor comforting him until they arrived. He told me about his wife and military experiences; sharing so much. We kept talking and it took his mind off the fact that he was on the floor. We became buddies pretty quickly after that."
---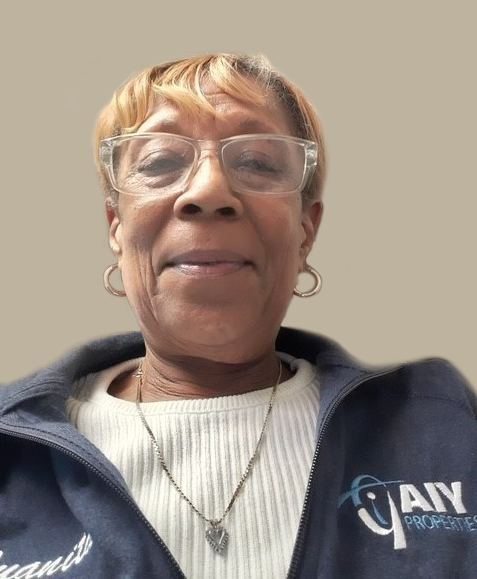 Juanita E.
Activity Director, Indian Hills Senior Community
Q: "How would you describe the company culture?"
A: "Together, we've created an old-fashioned community where people truly care about one another and are good neighbors. Our community and tenants give me a sense of purpose and make this truly a special place."
Q: "Tell me about a time where you went above and beyond in your role."
A: "We have seniors that end up outliving all of their family members and don't have anyone. That's where I step in. I spend a lot of time with them and always visit when they're in hospitals or nursing homes. I'm their family now."
---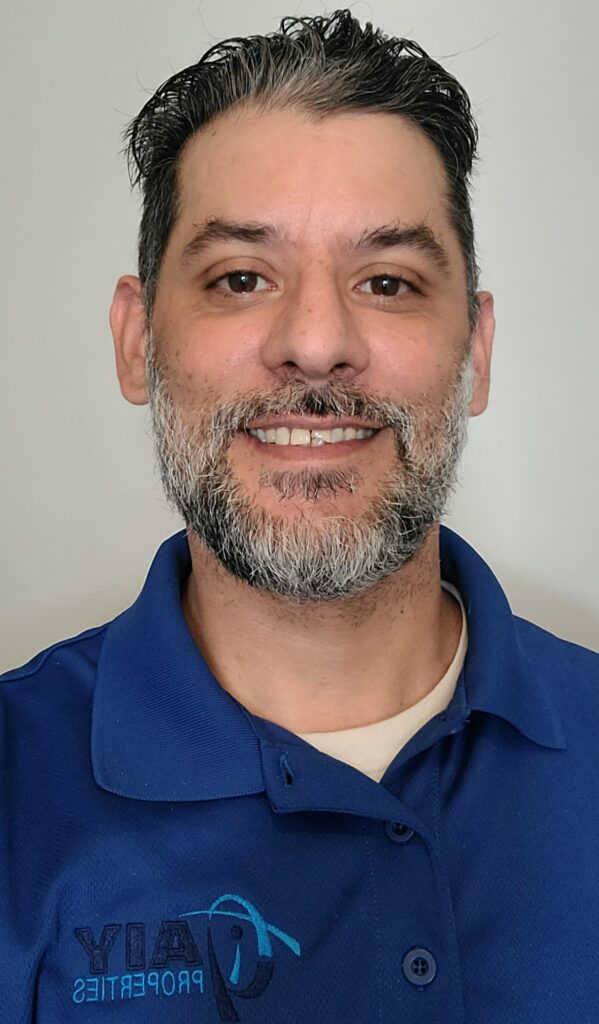 Mario M.
Technical Training and Development Manager
Q: "How does AIY give back to the Northeast Ohio community?"
A: "We participate in food drives which for me is so rewarding and special. From the Greater Cleveland Food Bank and homeless shelter support, to Toys for Tots and other community events, we simply love to make a difference. We support local schools and community organizations as well, especially with lunches for children giving back where we can so no child goes hungry."
---
Vinny S.
Project Manager

Q: "What is your favorite memory of working for AIY?"
A: "I have never dealt with a large fire before. In 2019, we had a really bad fire and it damaged roughly 16 units. I was in charge of orchestrating all the contract workers and ensuring materials were ordered. I was part of the roof replacement crew for that fire. I was there when the new roof was craned in. From start to finish, it was one of the biggest jobs and my proudest accomplishments."
---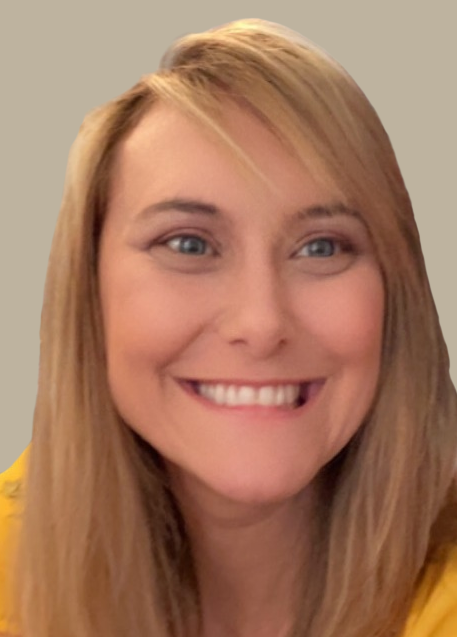 Liz S.
Property Manager, Beckford Place/Northrup Court/East Avondale/Glenwood/Bexley Apartments
Q: "What do you enjoy most about working for AIY, and what is a lesson you've learned along the way?"
A: "The people. They're fun, they're caring, and they're helpful. As a company we believe in making the community a better place and just try to improve the areas. We do it one community at a time. I've learned that what I'm doing matters, even when it feels like it doesn't. In the end, it will make a difference."